Contact Us
For more information about development and construction in Lexington County Industrial Park, contact:
Kevin Werner
Magnus Development Partners
803-509-5547
kevin@magnusdev.com
OR
Lloyd Kapp
Kapp Investment Management, LLC
1330 Lady Street, Suite 200
Columbia, South Carolina 29201
Tel: 803-771-8787
Cell: 803-479-4579
lk@lloydkapp.com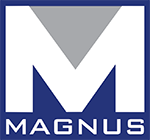 Magnus provides industrial real estate solutions across the Southeast. With a reputation for integrity and seamless customer relations at the core of our mission, Magnus ensures an exceptional and worry-free experience. Representing over 50 years of experience, its principals have one goal, to provide unparalleled value resulting in lower risk, hassle, and cost for customers.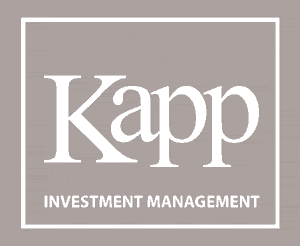 Kapp Investment Management is the property management company for Sandhill Development Company, owners of Lexington County Industrial Park. Lloyd Kapp brings his 40 years of commercial real estate experience to assist industrial prospects, developers and brokers in finding the right site in the midlands premier industrial park. To find out more, call Lloyd Kapp at 803-771-8787.