Contact Us
For more information about development and construction in Lexington County Industrial Park, contact:
Kevin Werner
Miller-Valentine Group
803-798-3800
kevin.werner@mvg.com
To arrange a visit, contact your broker or the project manager:
Lloyd Kapp
Kapp Investment Management, LLC
1330 Lady Street, Suite 200
Columbia, South Carolina 29201
Tel: 803-771-8787
Cell: 803-479-4579
lloydkapp@bellsouth.net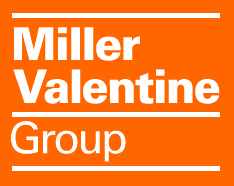 Miller-Valentine Group is a full-service real estate company that offers expert services in the areas of development and construction.  Miller-Valentine has developed and constructed more than 50 million square feet in a variety of industries. Founded in 1963, Miller-Valentine Group's commitment to provide its customers quality, value and service is reflected in its wide range of products such as industrial, medical office and surgery centers, Class "A" office, retail, and multi-family. Today, Miller-Valentine Group is a multi-award winning contractor and developer; most recently being named the first Certified Green Contractor in the Carolinas by the Associated Builders and Contractors (ABC).  For more information regarding Miller-Valentine Group, visit www.mvg.com.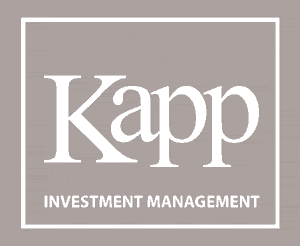 Helping real estate owners, develpers and lenders make sound business decisions is what Kapp Investment Management does best. Whether you need investment advice, property evaluations, portfolio or financial management services, land development services, due diligence, or oversight of any aspect of your property management, Kapp Investment Management has the skills, experience, and insight to help. With extensive experience working with brokerage firms on behalf of owners to market their properties, we have built a strong reputation in South Carolina. Find out more by calling 803-771-8787.